Linking a Gaijin account to Steam is necessary to synchronize the progress on your Gaijin and your Steam accounts and is possible on the condition that you have never logged into the game via Steam or linked accounts earlier in our other projects.
To implement the binding, you need to run the game through Steam and select the 'Log in via Gaijin.net' option.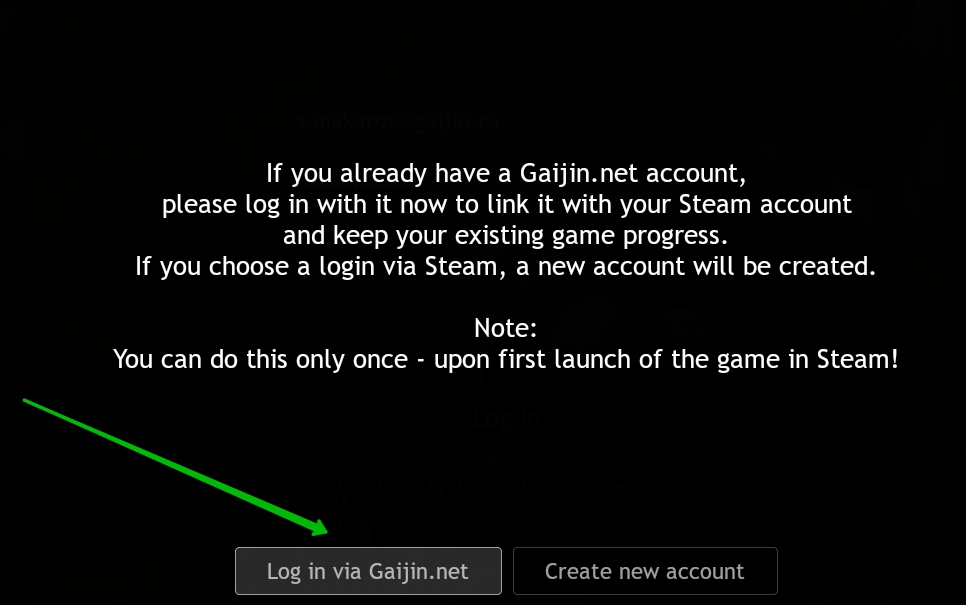 On the next screen enter your Gaijin credentials and press 'Log in'.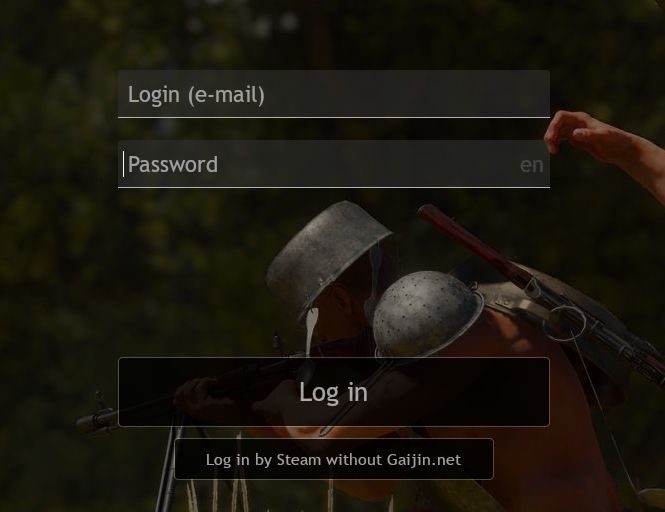 If you click "Log in by Steam without Gaijin", then in the future you will not be able to link accounts to each other, but you will be able to link an email address to your account.