1. Google account
If you are signing in by using "Google" authorization method, then the nickname will match your Google Play Games account's name. If you wish to change the nickname of the account, proceed to Google Play Games, and change the Gamer name of your profile.
2. Gaijin account
If you are signing in by using email login and password of Gaijin account, then you can change the nickname via profile management page at the webstore: https://store.gaijin.net/storefront.php?category=WarThunderMobileStore
To change your nickname, proceed to the "Profile" section of the website and click the pencil icon: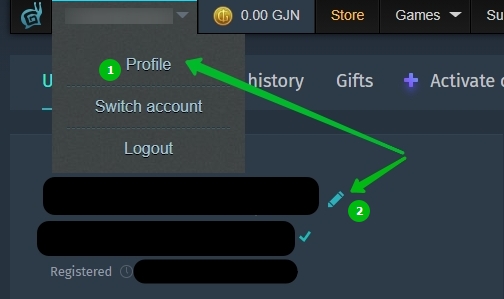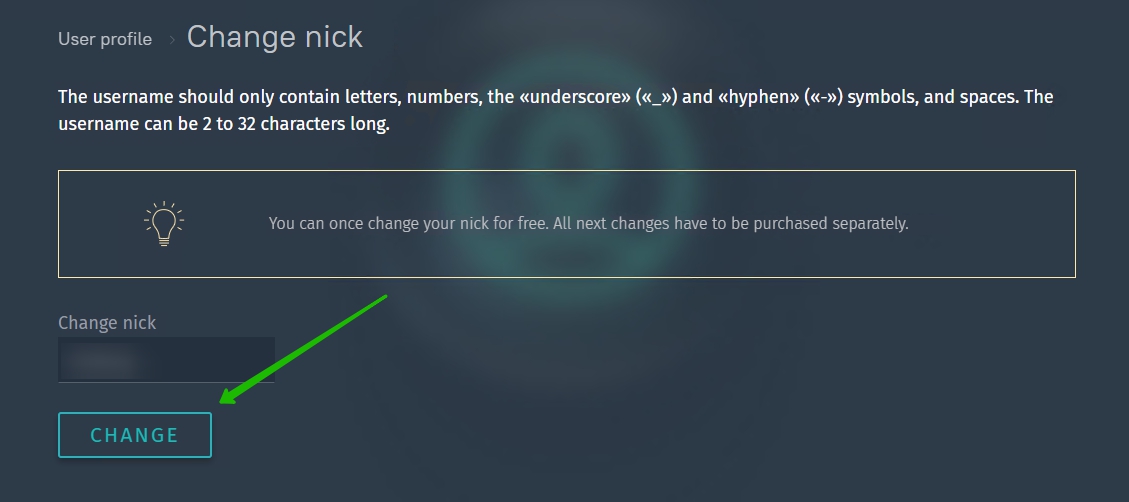 If this is your first nickname change, type a new name in the "Nick" field and press the "Change" button.

If there is already another existing user with such nickname, then a symbol # and a number will be added to your game nickname.
Note: You have only one free nickname change