If you stopped getting scrap metal/wires for winning PvP battles, we recommend you to check if you had reached the weekly limit for these resources:
Scrap Metal: 4500 units per week

Wires: 2800 units per week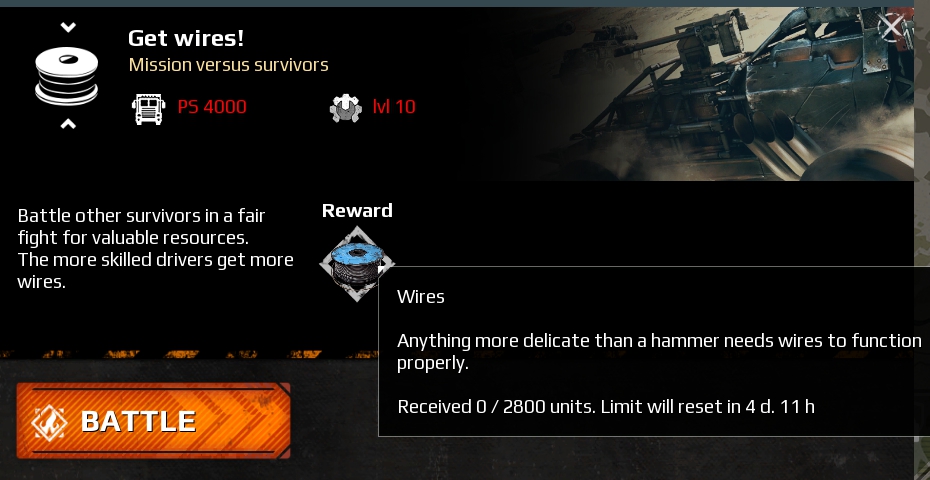 Batteries: 1400 units per week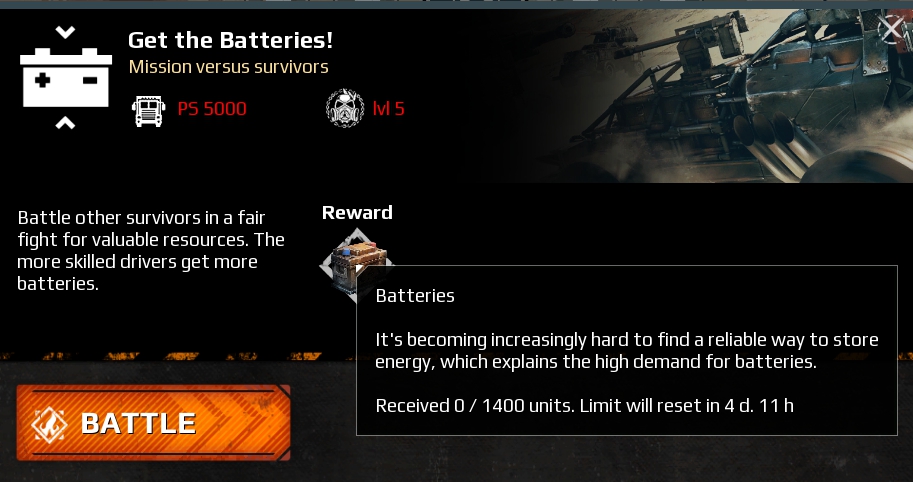 Uranium ore for victory in clan battles: 100 units / week
The limit does not include the amount of ore that you receive when summing up the weekly results of clan battles.
Please note that the limits do not take into account the resources that were earned in the daily tasks, obtained by parsing the items, purchased on the market or exchanged for the Mechanics badges in the Workshop. The limits are updated every Monday. You can also increase the limit for the resources received when purchasing a Premium Subscription.