1. Go to the official website and press red DOWNLOAD GAME button.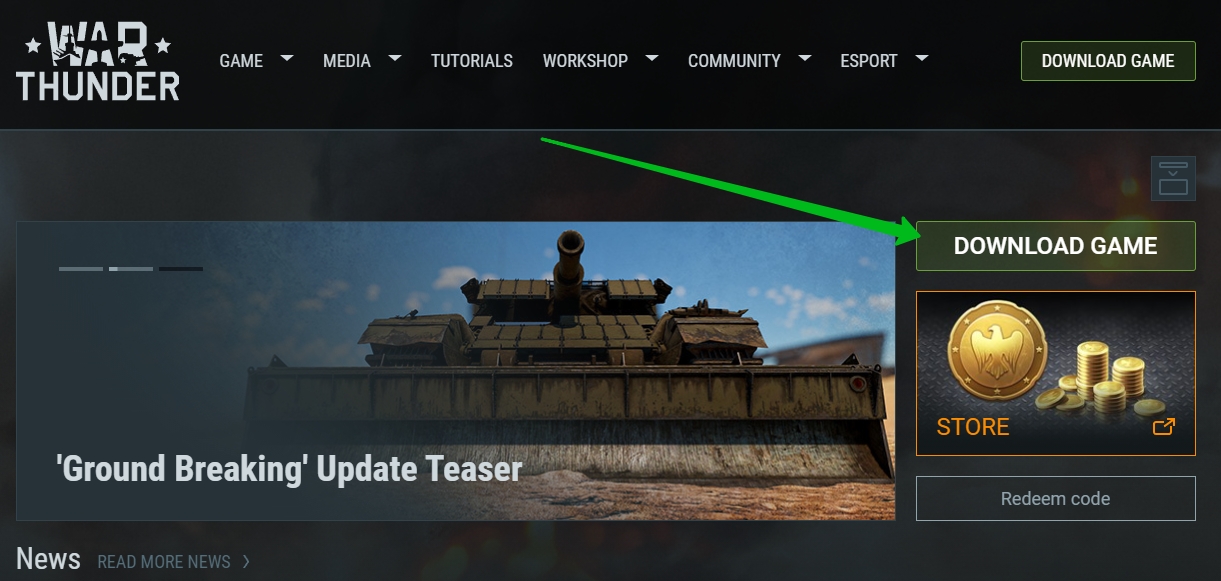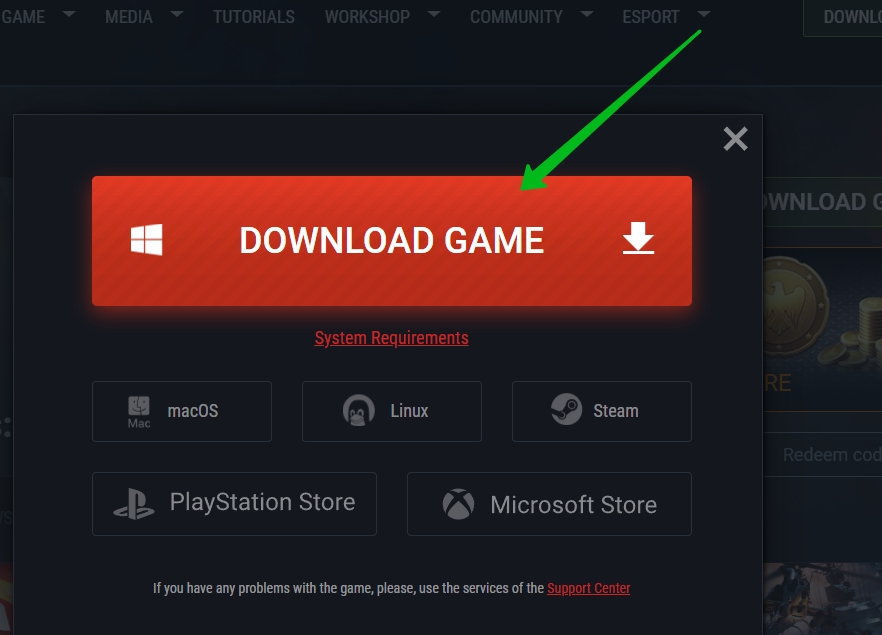 2. Save the file and launch it. Select installation language and proceed.
3. Confirm destination location for the game folder.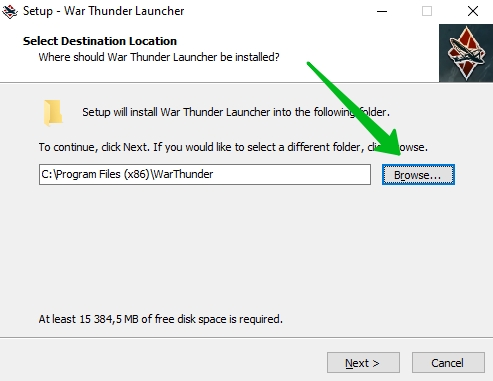 4. Once the installation is complete, click Finish. War Thunder Launcher is started and downloading process begins.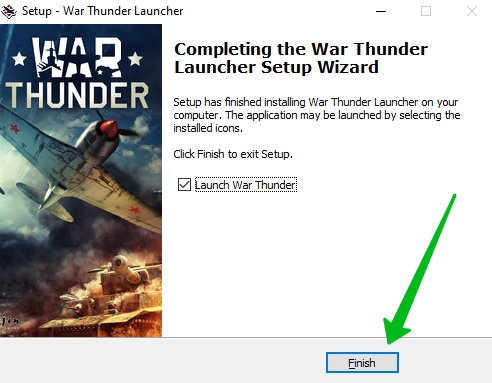 5. Wait till download is completed. You are now ready to play!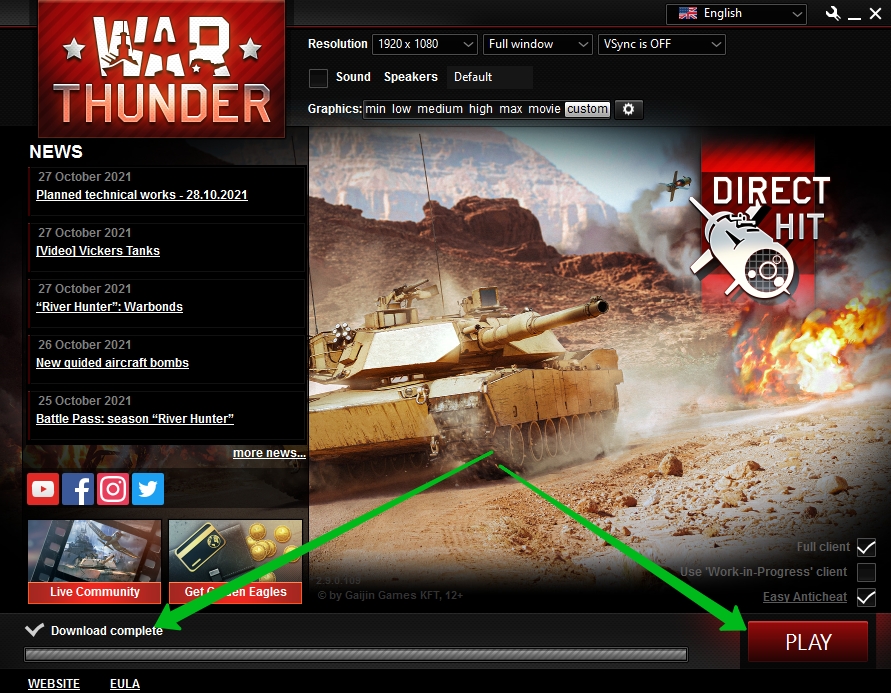 6. You can also download the game via any torrent client. To download a .torrent file, please press a corresponding link.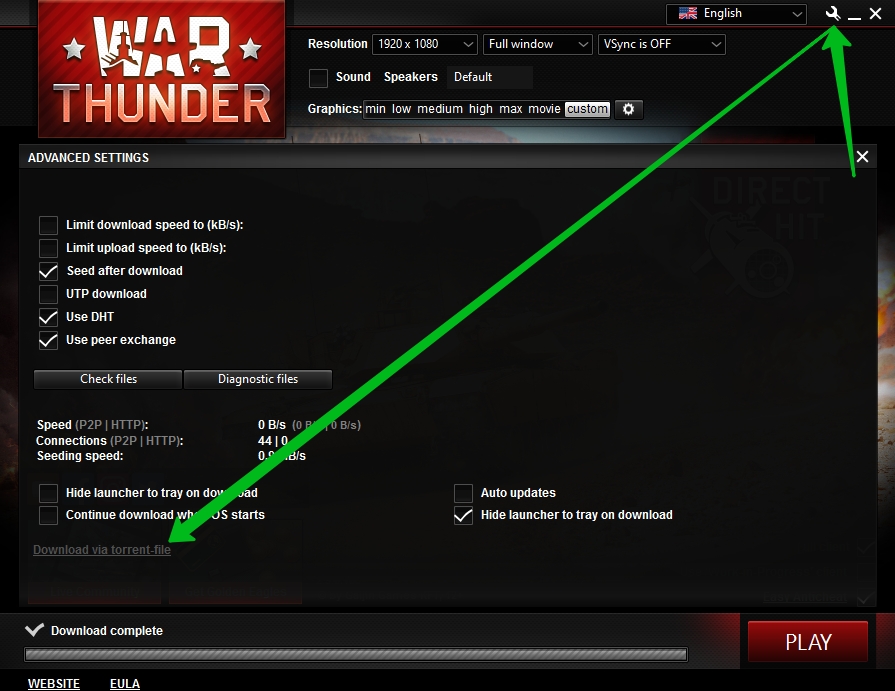 Uninstalling the game
1. Run the game launcher, go to its settings screen and switch off the Auto Update feature. After that you will be able to uninstall the game completely.
2. Go to Control Panel -> Uninstall a program
3. Select War Thunder Launcher in the Programs List and press uninstall.