Please, update your video drivers by following this article.

If this does not help, please try the following:

- Run the game via aces.exe in Windows 7 compatibility mode.
- Check files integrity in the launcher of the game: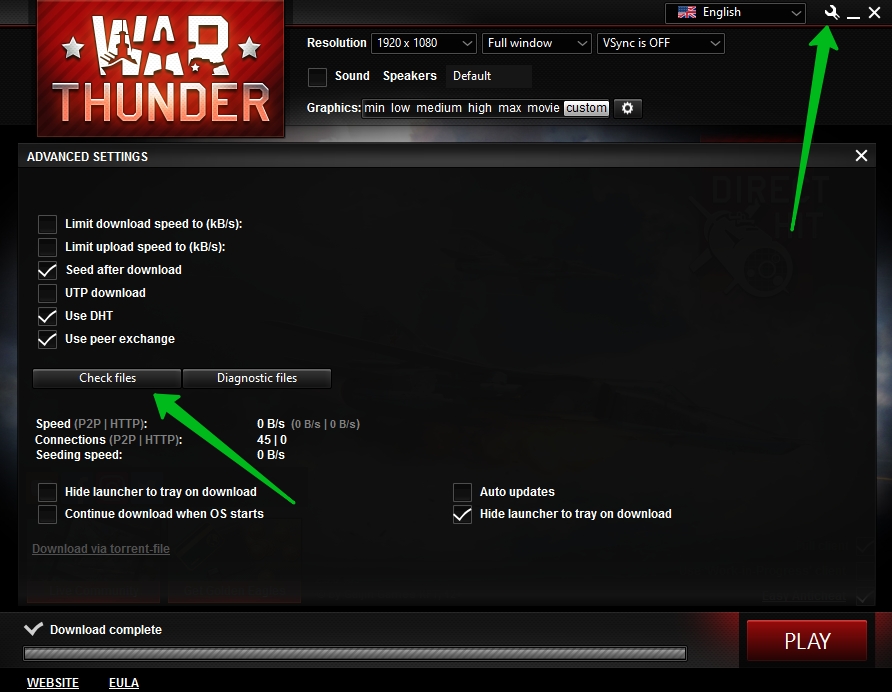 If you are using Steam version, you can verify the integrity of game files via properties: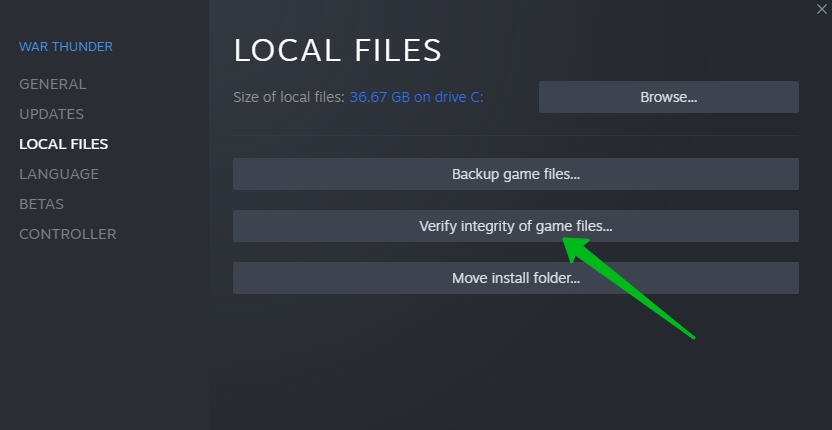 If the issue persists, please, submit a request to our Customer Support.
Please don't forget to include a screenshot of the error, current tasklist, and DxDiag file.