In order to create a preset, press the corresponding button on the hangar screen

On a pop-up window press the Add button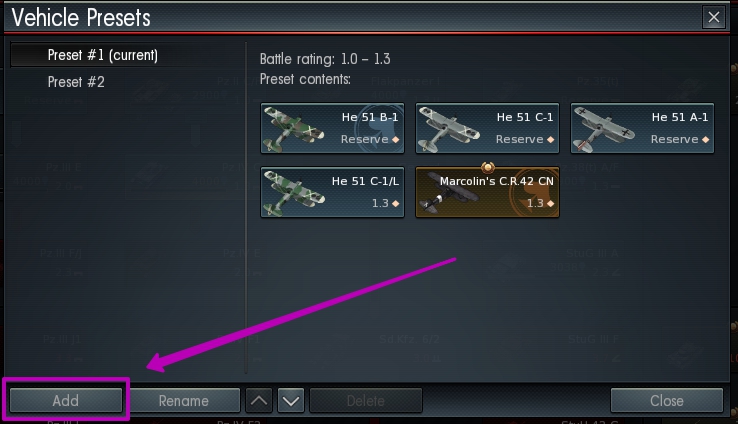 After this, you will have to put your vehicles in slots.
There are two options to make this.
Option one - using the vehicle panel on the hangar screen.
Press the button with arrows icon below a slot to show a list of available vehicles. In the menu on the right you can setup the list of displayed vehicles.
If you need to display only those vehicles which were already installed this crew slot(and do not require payment for training), under "Special" you have to leave only "Mastered crew" box checked.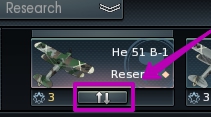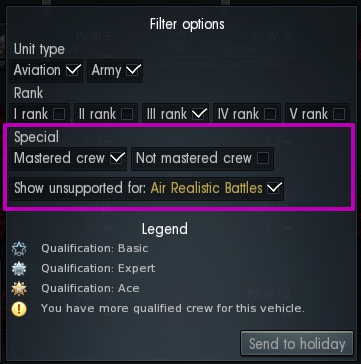 However, if you want to display all available vehicles, configure the list this way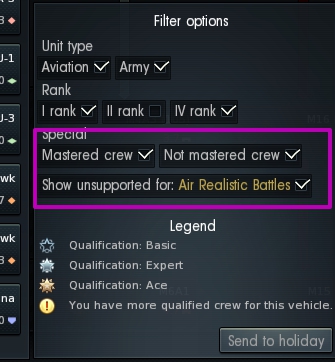 Option two - using the research tree.
Open the research tree of any nation and press the "Choose a crew" button below a vehicle of interest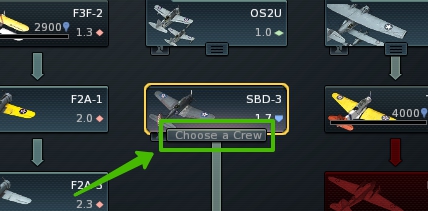 Then choose a slot you want to place that vehicle into

NOTE: Stars on slots are displayed only when the crew in slots are already trained to use vehicles you put in those slots. Thus, placing a vehicle into that slot will be free of charge.
Resetting vehicle presets.
The vehicle placement method described above is very convenient if a certain preset was lost and you want to make it anew but don't remember which vehicle was placed in a certain slot.
After picking a vehicle and pressing the "Choose a crew", you will see which slot was already trained for that vehicle. Once again, placing the corresponding vehicle into that slot will be free of charge.