You may link your Steam account to the e-mail address in order to be able to log into our forums and make purchases in our web store.
NOTE: email addresses which were already used for Gaijin accounts cannot be linked to Steam accounts.
In order to link your accounts, log into the game using the "Steam login" button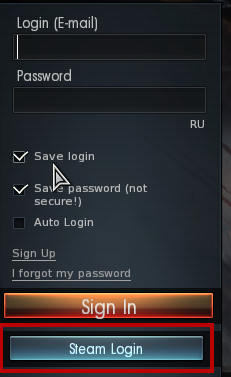 Open your game profile by left-clicking on your nickname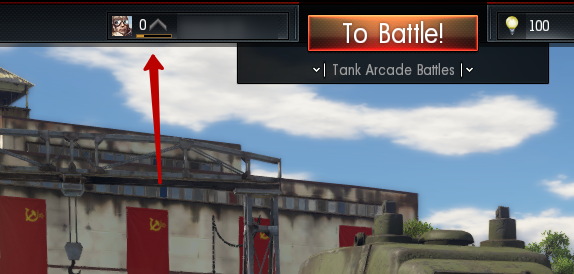 When the profile window appears, press the "E-mail binding" button at the bottom of the window

The Steam browser will appear and load the accounts binding page. Enter your correct email, then press "Bind".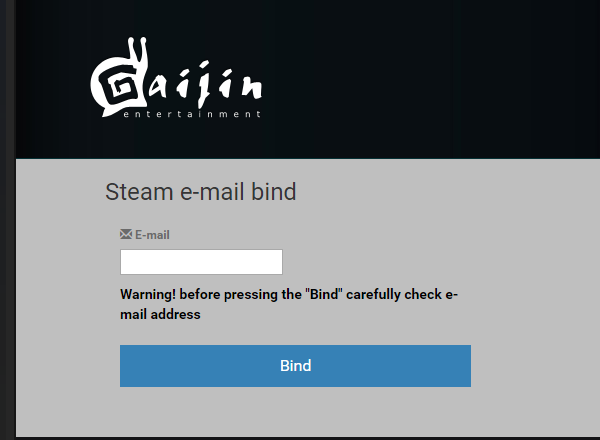 When everything is done, you will receive a confirmation email containing a link, using which will let you choose a password for the account.