There are several ways to create support tickets.
1. If you are already an owner of a Gaijin account and you have an access to it, then you have to log in on the Customer Support page using the 'Sign in' button: https://support.gaijin.net/hc/en-us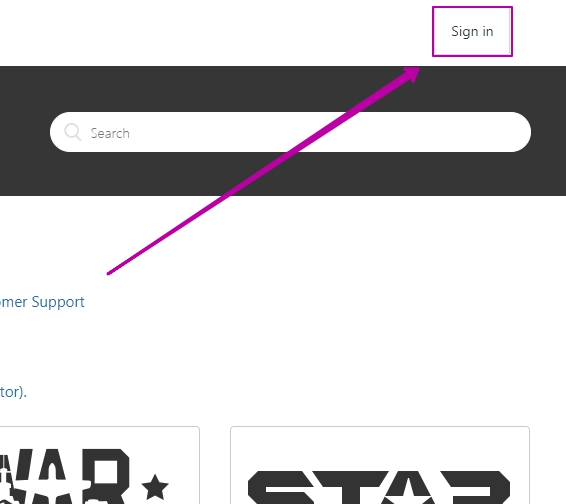 After logging in you will be able to create a new inquiry by pressing the 'Submit a request' button ath the top right side of the page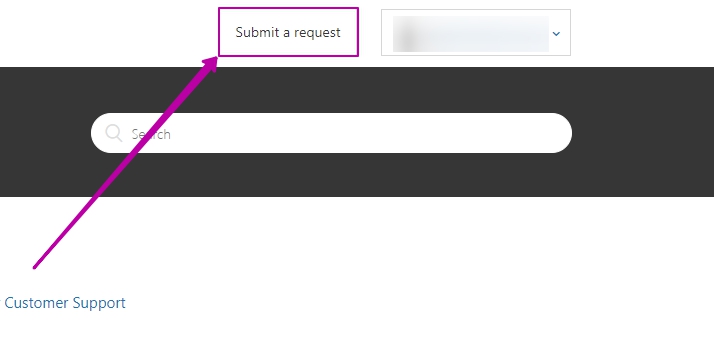 2. If you do not have a Gaijin account or if your access to it is lost for some reason, you can create a new request using this link: https://support.gaijin.net/hc/en/requests/new.
With this method of submitting a request, you need to specify the e-mail address to which you have access to and all further communication with the support service will occur through mail. To do this, you need to respond to emails related to the created query.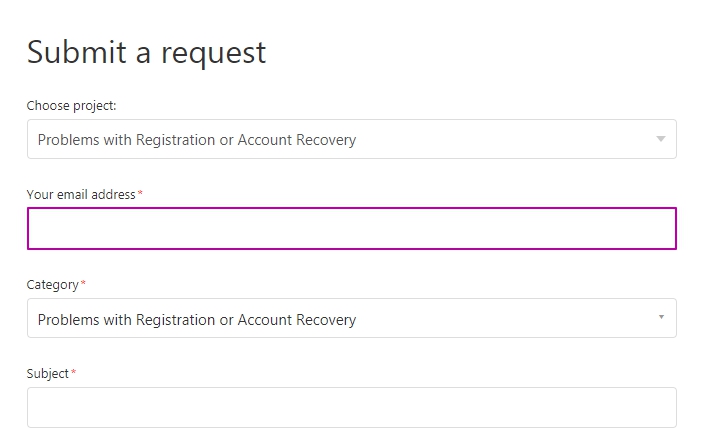 Also, with this method of submitting a request, only one category will be available for you - "Problems with Registration or Account Recovery". If your question is not related to such kind of problems, please submit an authorized request, as indicated in the paragraph 1.
Please note that you shall not create multiple requests for the same issue. All duplicate requests will be closed automatically since they may affect a processing time of your original ticket for the worse and create difficulties for our support service.
Ticket submission guidelines
1. When creating a query, select a related project first.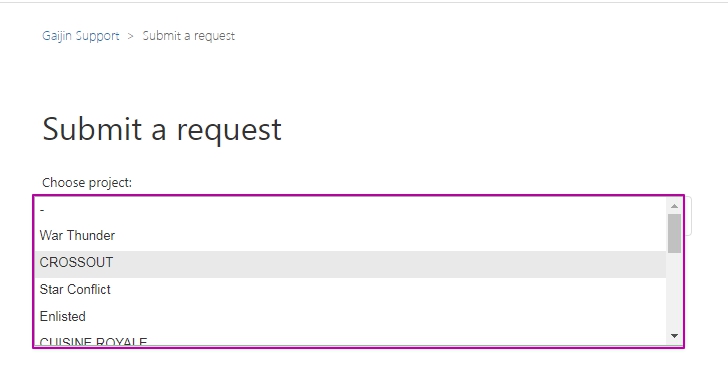 2. After that, select a category which is as close as possible to your issue.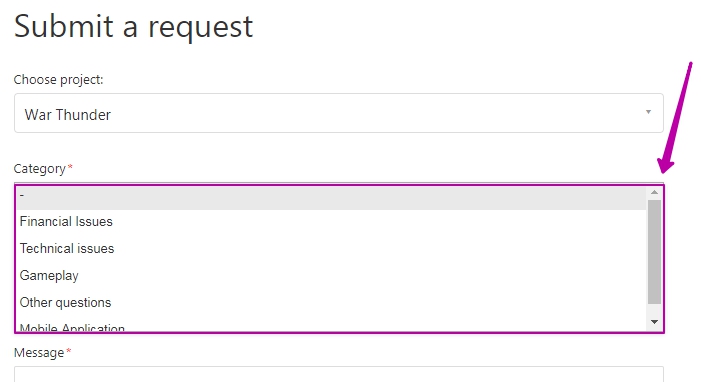 3. Briefly describe the issue in the 'Subject' box and in the 'Message' box describe it in as much detail as possible. If the question is related to any problem, you should attach screenshots of the problem(when possible). This article will help you to create a proper screenshot. If you experience a technical issue, then please attach the DxDiag.txt file to your request. You can attach files to the query using the 'Add file' button.

Note that when you specify the ticket subject, you will be immediately offered a series of articles related to similar themes. Please read them before submitting a request. Often they contain all the answers you may need.