IMPORTANT! This system is under testing. All associated issues must be reported to our Customer Support.
This system is meant to provide an additional protection for your account. After enabling this feature you will be able to recover your password even if you cannot access your registration e-mail account. In addition, without linking the account to your phone number, you will not be able to connect the 2-step authorization.
How to enable this feature?
Authorise under your account at https://store.gaijin.net/user.php and proceed to Security -> Account protection page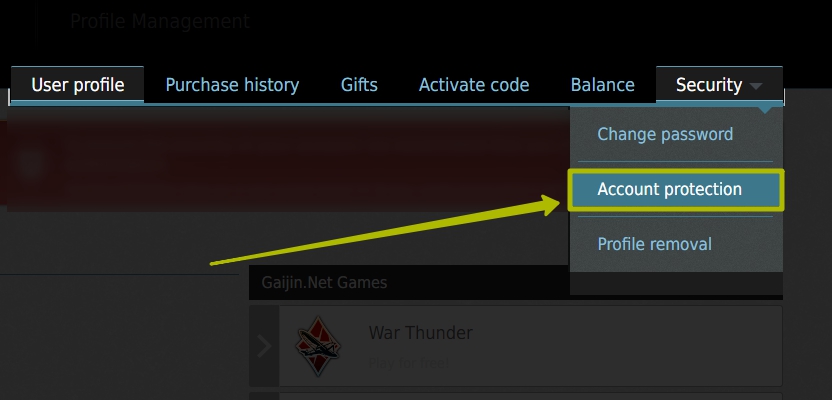 Select the corresponding security item, click "Enable" and enter your phone number

You will receive an SMS containing a security code - enter that code on the verification page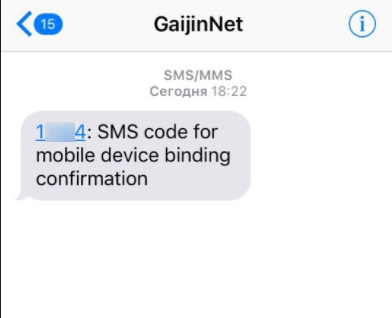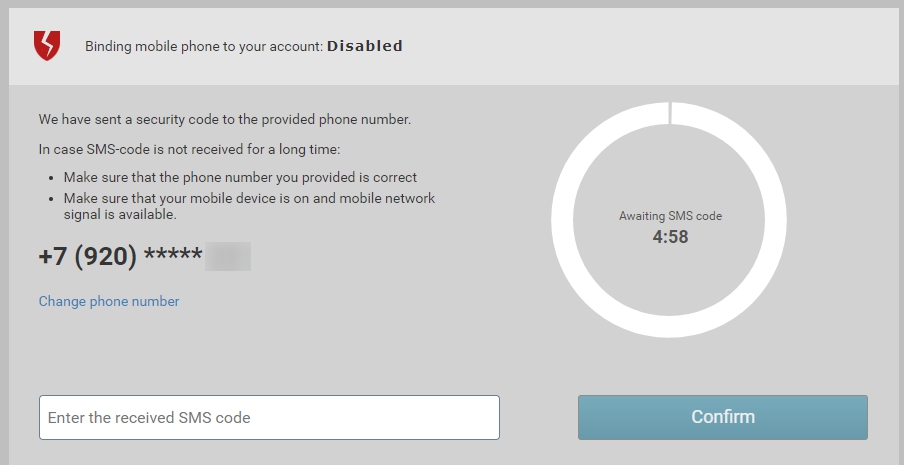 Now your phone nubmer is linked to your Gaijin.net account!