If you want to delete your account - you should press the "Delete account" link in your Gaijin.net store profile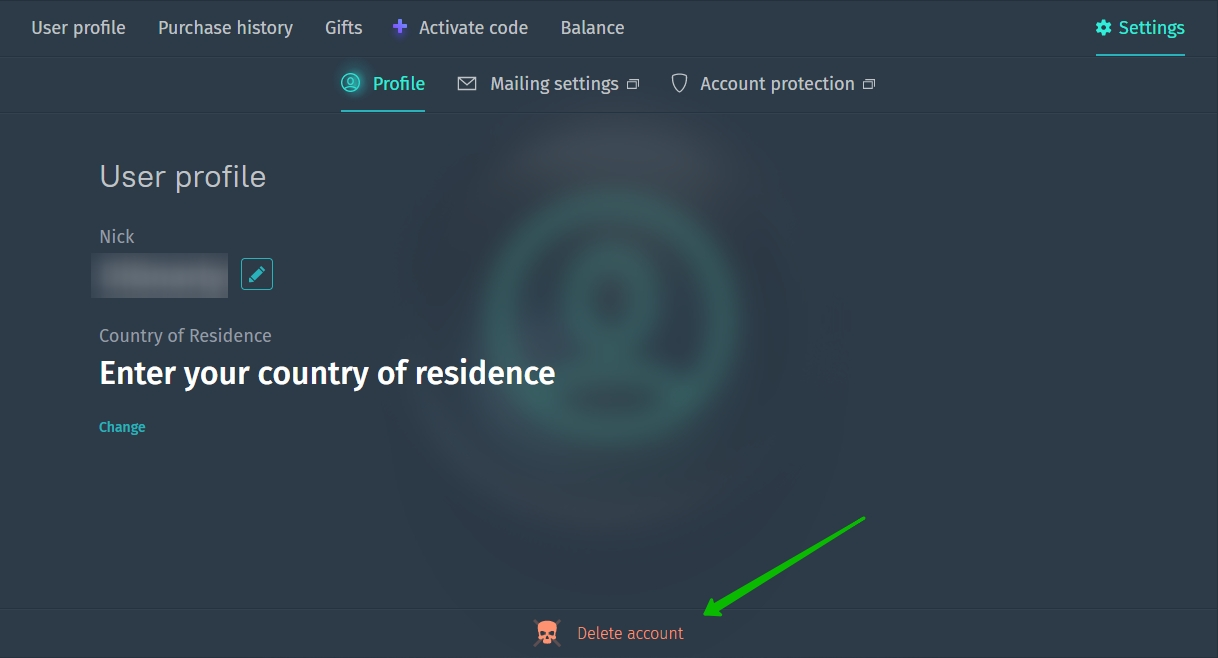 After following the instructions from the letter, your account will be suspended.
To restore the access to your account, you need to submit a support request using this link: https://support.gaijin.net/hc/en/requests/new.
In the request, be sure to specify the email of the account you wish to restore.
Please note that if within 30 days the access to your account is not restored, it will be completely terminated and it will be impossible to restore the account.